ENGRAVING
Mold | Dies | Electrode Engraving
Brenner Industries, Inc. is a specialty Tool & Die Industrial Engraving Company that provides services to major automotive, agricultural, firearms, and consumer goods manufacturers. We work with plastic injection mold builders, metal stamping / forming houses, die casting companies, and general purpose tool & die companies in product branding, communication, and identification engraving. Our customers include major OEM companies and subcontracted manufacturing firms , to small Etsy store owners looking to hallmark their products.
Rotary CNC and Pantograph Engraving: Our primary service. Using high RPM rotary spindles (60,000 rpm max.) and custom ground carbide end mills, to create custom logo artwork and identification information into production tooling and finished parts. We have the ability to engrave directly into customer provided steel (or alloy), whether in a soft or hardened state. Working per supplied print or CAD files, including .dxf, .dwg, .igs, .x_t, and .stp, .sldprt, and other 3D type files.
Our engraving machine inventory includes:
4x 3-axis CNC machines (1x rotary 4-axis), (2x 60k rpm, 2x 40k rpm)
3x 24,000 rpm manual pantographs
1x 24,000 rpm 3D duplicating Deckel machine
2x 4,200 rpm general purpose 3-axis CNC knee mills
We have the capability to handle larger production run projects, to small prototyping work. From working on high polished mold cavities and inserts to branding finished parts. In addition to cutting steel and metal alloy, we also offer deep engraving into wood and plastic materials.
We also offer complete image file (.jpg, .png, etc.) to vector (.ai, .eps, .pdf, .dxf) digitizing, as well as working directly off of customer provided CAD files.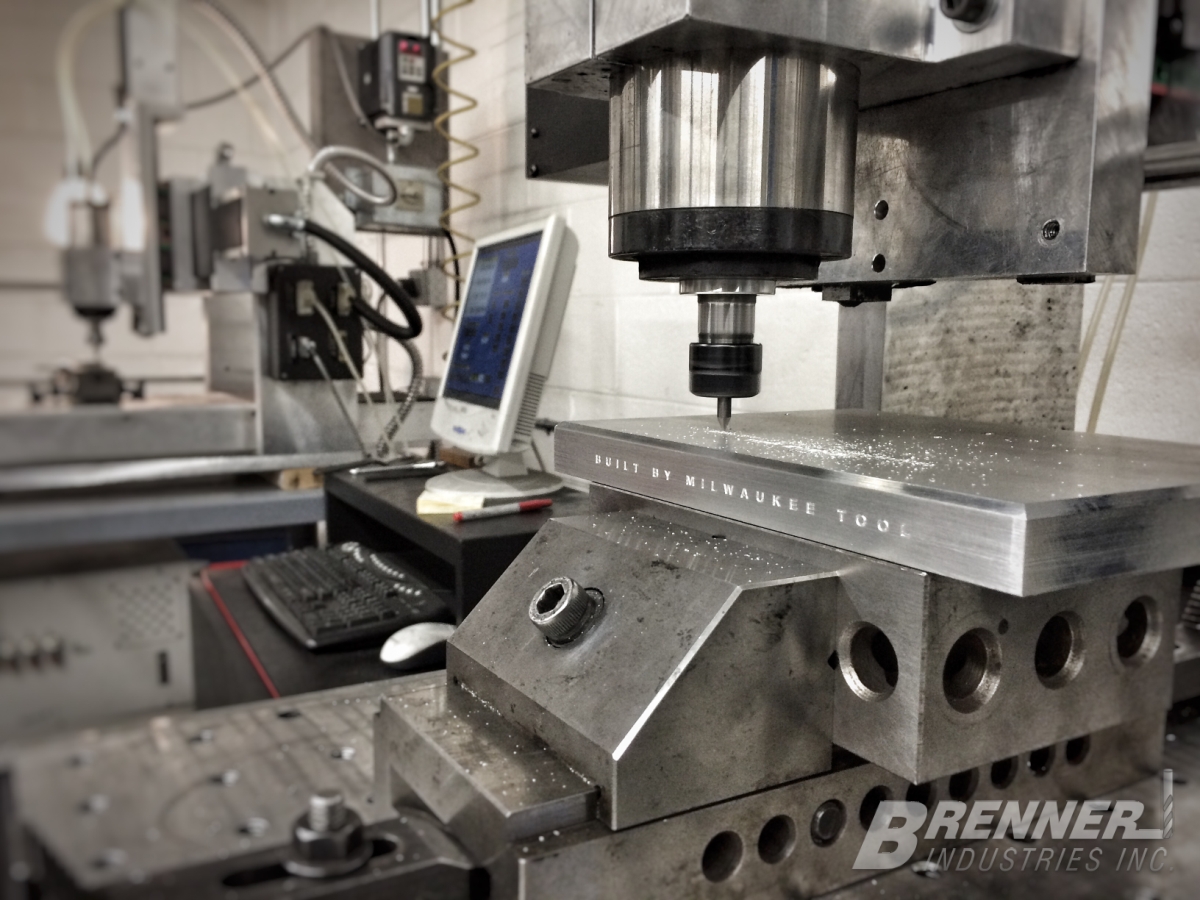 Graphite and Copper EDM Electrode Engraving: For projects involving tooling that is too heavy or simply inconvenient to move from facility to facility. We offer custom engraving on customer provided electrodes, or can provide complete per supplied specifications and/or CAD files. This allows our customers to avoid breaking set-up, dramatically reducing project completion time. We use the area's top suppliers to offer the highest quality, job specific electrode material. Our CNC machines (listed above) feature high-rpm spindles with ultra-low vibration and run-out, ideal for cutting fine, micro-detail into graphite electrodes.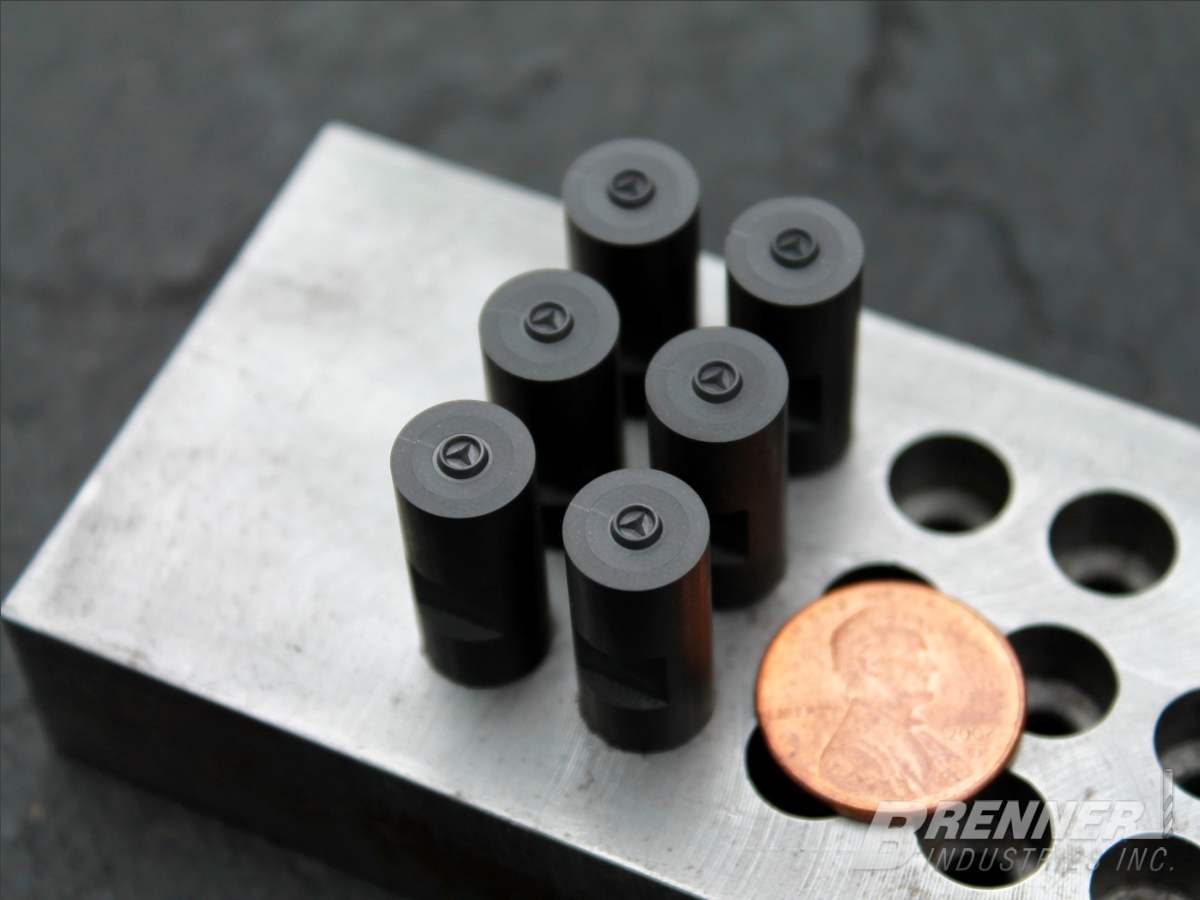 EDM (Electrical Discharge Machining) Engraving: This process is primarily used for medium to deep engraving into hardened steel tooling. With our inventory of high-grade (I-80 and copper impregnated) electrode material in various sizes and pre-mounts, we are able offer high detail EDM engraved logos and identification information into hardened (or soft) steel while providing quick turn around times. Our graphite cutting CNC machines are full 3D capable, allowing us to perfectly mate electrode to existing cavity or die surface. We can work directly off of customer supplied 3D artwork (.igs, .x_t, .step, and others) or can 3D digitize existing work area. Applications for this type of service include plastic injection molding cores, cavities, inserts, metal stamping die inserts, forming tools, die casting tools, rubber molding inserts, among many others.